Child Talk Therapy

child AGES: 4-13 YEARS

A child's social and emotional development are as important as physical health in creating a solid platform on which healthy functioning in home, school and community rests.
Child talk therapy
We provide therapeutic services in an integrated manner to children whose psychiatric, behavioral and learning problems are identified by a parent/guardian or school personnel. Our Talk Therapy Program will allow them to be educated effectively in their local school systems.

CLINICAL/PSYCHIATRIC SERVICES
Clinical and psychiatric services include individual verbal talk therapy, family talk therapy, medication management and psychiatric assessment and treatment. The integration of clinical and educational services is a core aspect of successful outcomes for children. Talk Therapy clinicians will work with the educational staff, parents/guardians to collaborate on behavior modification and behavioral crisis intervention. All of these services and interventions are embedded in the overall program provided on site or scheduled at our Urgent Psych Care location
Our Talk Therapy Clinicians
Our Talk Therapy clinicians consist of experienced mental health professionals with expertise in providing specialized services to children and families including:

• Individual and Family Talk Therapy
• Group Treatment
• Specialized Treatment for Sexual Victimization
• Teen Suicide Prevention Treatment
• Psychiatric Consultation
• Medication Prescription and Monitoring
• Psychological Consultation
• Comprehensive Assessment and Individualized Treatment Planning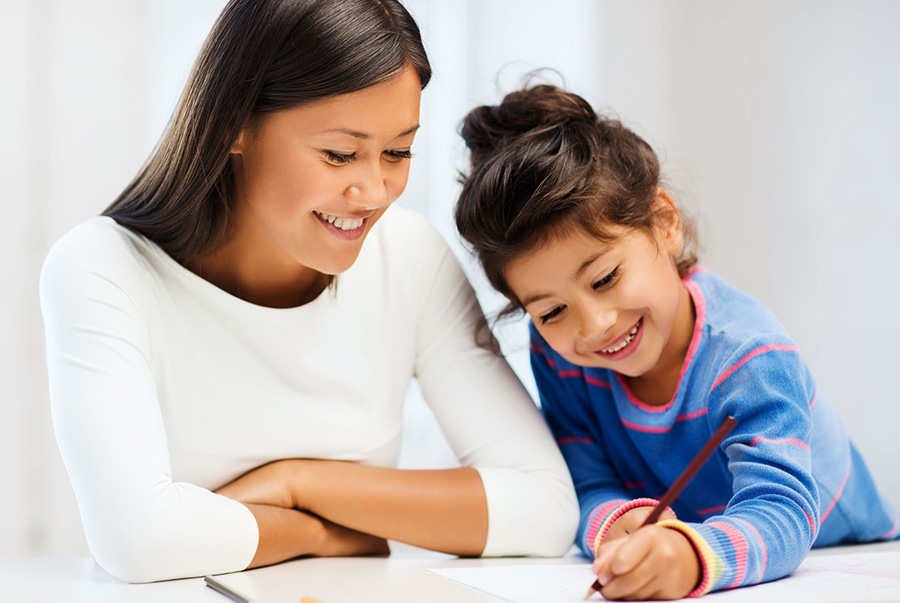 Services
A full range of outpatient services is offered to children and adolescents ranging in age from 4 through 21, and their families.
Referrals
Referrals are accepted for a range of presenting problems, including but not limited to anxiety, depression, reactions to stress and trauma, attention difficulties, learning difficulties, behavior problems, and social skills problems.
Staff
Our clinical staff consists of Psychiatrists, Nurse Practitioners, Psychologists, Licensed Clinical Social Workers, Licensed Professional Counselors, and Behavioral Health Specialists.
Assistance
Assistance is available in providing referrals for other services, and staff work closely with other agencies, including the schools, to develop a plan that best meets the needs of the child. Parent/guardian participation is expected and welcomed in all aspects of treatment.
Getting started
During the initial appointment, the assigned clinician takes a history and makes an assessment of the nature of the problem. Children are then assigned for one or more of a variety of treatment modalities: individual therapy, family therapy, group therapy, medication evaluation and monitoring. In addition, full psychological evaluations are recommended by to further assess the child's educational and treatment needs.
stages of treatment
initial appointment: assessment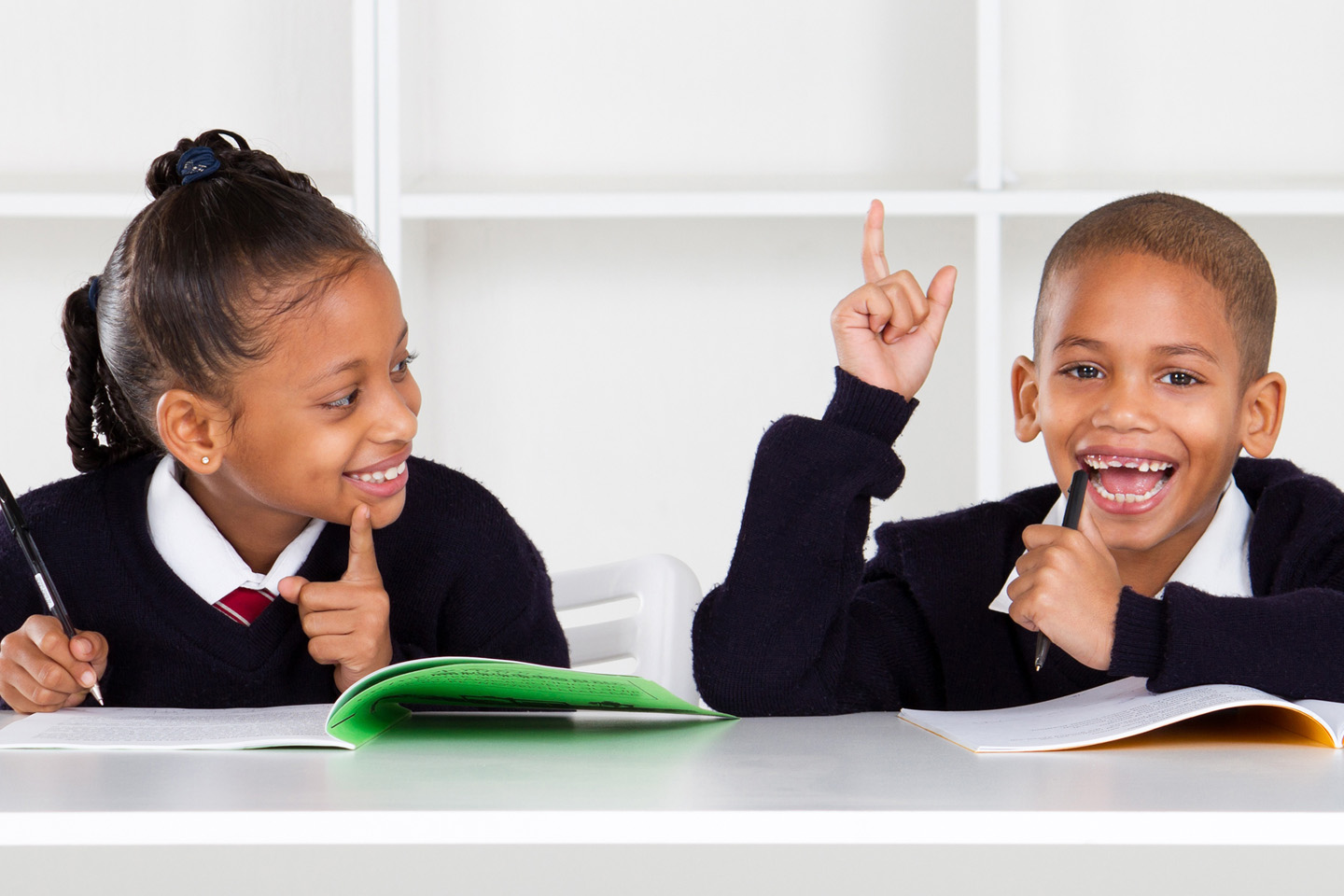 Talk Therapy clinicians craft individual and group behavioral objectives that are developmentally appropriate; involve increasing and strengthening the coping skills and behaviors that are related to the child's future success. Some of the basic behavioral goals and objectives include maintaining safe and respectful behavior, attending to and following directions, using words to communicate feelings and needs, improving social skills (especially cooperativeness and cooperation) developing effective emotional self-regulation, enhancing self-esteem, and encouraging positive, optimistic thinking. Behaviors relevant to learning and academic success are also a major focus. These include participation, attentiveness, effort, appropriate requests for help, acceptance of instructional help, and task completion. Significant variations of an individual child's behavior plan are developed by the talk Therapy clinician and incorporated into the child's treatment plan.