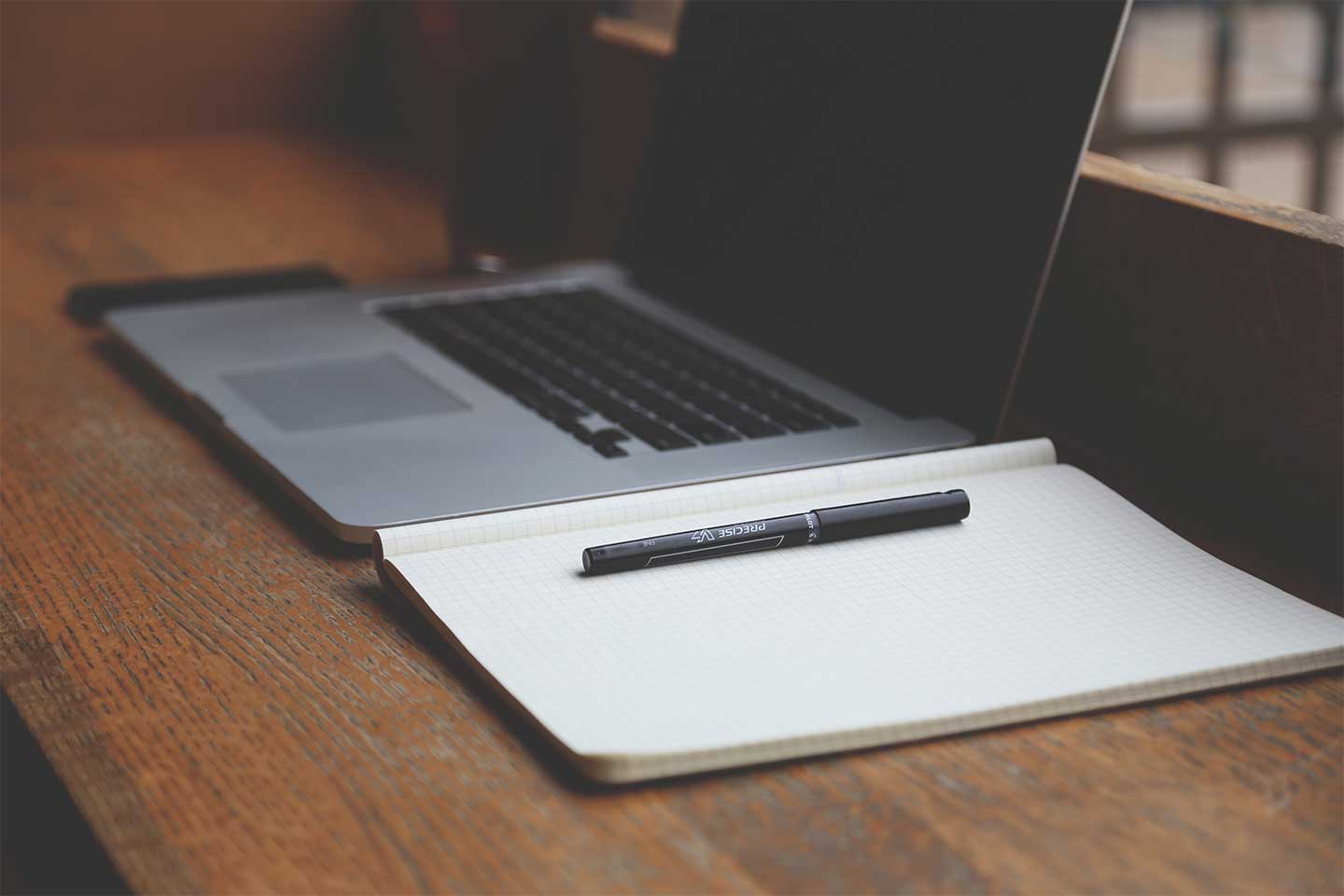 Quality Behavioral Healthcare Services
Our professional staff values the importance of understanding problematic behaviors and developing proactive skills to promote prevention and encourage respect.
Licensed and Experienced Clinical and Medical Staff
Psych On Site assists the incorporation of psychological health services into the overall facility treatment plan through commitment and dedication to interdisciplinary teamwork with physicians, nursing staff, psychologists, families and social services personnel.
Counseling and Medication Management
Counseling and pharmacological management and recommendations, including prescription use and review of medication, are conducted on a monthly basis.
Psychotherapy
Psychotherapy helps many residents cope and adjust to their new surroundings which can improve their overall quality of life. All Psych On Site clinicians service their residents on a weekly basis. Pharmacological management and recommendations, including prescription use and review of medication, are conducted on a monthly basis.
Initial Assessments, Diagnosis, and Psychological Evaluations
The Psychological Evaluation establishes what treatment plan is best suited for the patient's emotional, mental and/or behavioral needs. The Psychiatric Evaluation determines the appropriate psychotropic medication recommendation.
Individualized and Customized Treatment Plans
In order to uphold our promise to deliver effective mental health treatment and counseling, we insist each patient receive a customized treatment plan. This plan informs the provider, attending physicians and other authorized personnel of the patient's diagnosis, goals, type of services they will undergo, the intensity of each service, and progress indicators designed to address the patient's needs and preferences.
Medication Management Services
Psychiatric/psychotherapeutic medications help treat mental disorders such as schizophrenia, depression, bipolar disorder, anxiety disorders and attention deficit-hyperactivity disorder (ADHD). At Urgent Psych Care, our highly-skilled team of health care practitioners and clinicians work to support prescription management to enhance the quality of life for patients requiring medication support.
Review of Goals and Plan of Care
Sed ut perspiciatis unde omnis iste natus error sit voluptatem accusantium doloremque laudantium, totam rem aperiam, eaque ipsa quae ab illo inventore veritatis et quasi architecto beatae vitae dicta sunt explicabo. Nemo enim ipsam voluptatem.
Coordination of Care to Reduce Risk and Foster Positive Outcomes Decrease Hospital Re-Admissions
The coordination of mental and general health care, as well as substance abuse treatment is essential to improving health results. At Psych On Site, we create clinically effective relationships between general health care and other human service agencies caring for our patients, to effectuate and manage the best treatment plan possible.