Adolescent Talk Therapy

ADOLESCENT AGES: 13-21 YEARS

Our Talk Therapy clinicians' goal is to meet the complex needs of adolescents (ages 13-21) suffering from significant anxieties, resentments, fears and emotional challenges.
adolescent talk therapy
Our Talk Therapy clinicians' goal is to meet the complex needs of adolescents (ages 13-21) suffering from significant anxieties, resentments, fears and emotional challenges that negatively affect family life, social functioning, peer relationships and academic achievements. It is our mission to foster resilience and self understanding for adolescents at risk of self harm, destructive behaviors, hospitalization and out of home placement.

We believe that when there is persistent emotional and behavioral distress, consistent talk therapy solutions can address the underlying vulnerabilities and consequences of such conditions.

We also believe in partnership with families, child study teams and community based organizations. Talk Therapy will assist the students in focusing on personal growth as well as academic needs .
Our Talk Therapy Clinicians
Our Talk Therapy clinicians consist of experienced mental health professionals with expertise in providing specialized services to children and families including:

• Individual and Family Talk Therapy
• Group Treatment
• Specialized Treatment for Sexual Victimization
• Teen Suicide Prevention Treatment
• Psychiatric Consultation
• Medication Prescription and Monitoring
• Psychological Consultation
• Comprehensive Assessment and Individualized Treatment Planning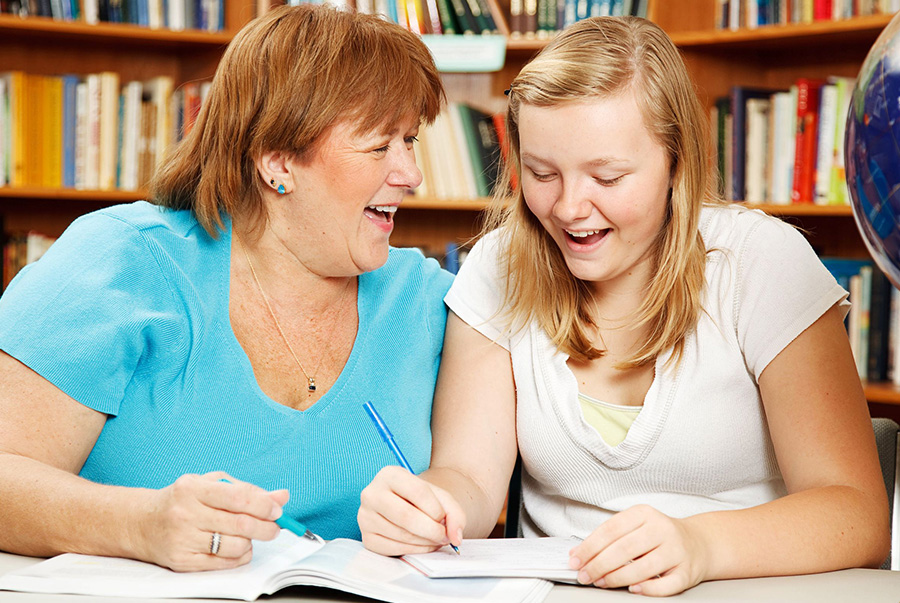 Services
A full range of outpatient services is offered to children and adolescents ranging in age from 4 through 21, and their families.
Referrals
Referrals are accepted for a range of presenting problems, including but not limited to anxiety, depression, reactions to stress and trauma, attention difficulties, learning difficulties, behavior problems, and social skills problems.
Staff
Our clinical staff consists of Psychiatrists, Nurse Practitioners, Psychologists, Licensed Clinical Social Workers, Licensed Professional Counselors, and Behavioral Health Specialists.
Assistance
Assistance is available in providing referrals for other services, and staff work closely with other agencies, including the schools, to develop a plan that best meets the needs of the child. Parent/guardian participation is expected and welcomed in all aspects of treatment.
Getting started
During the initial appointment, the assigned clinician takes a history and makes an assessment of the nature of the problem. Children are then assigned for one or more of a variety of treatment modalities: individual therapy, family therapy, group therapy, medication evaluation and monitoring. In addition, full psychological evaluations are recommended by to further assess the child's educational and treatment needs.
stages of treatment
initial appointment: assessment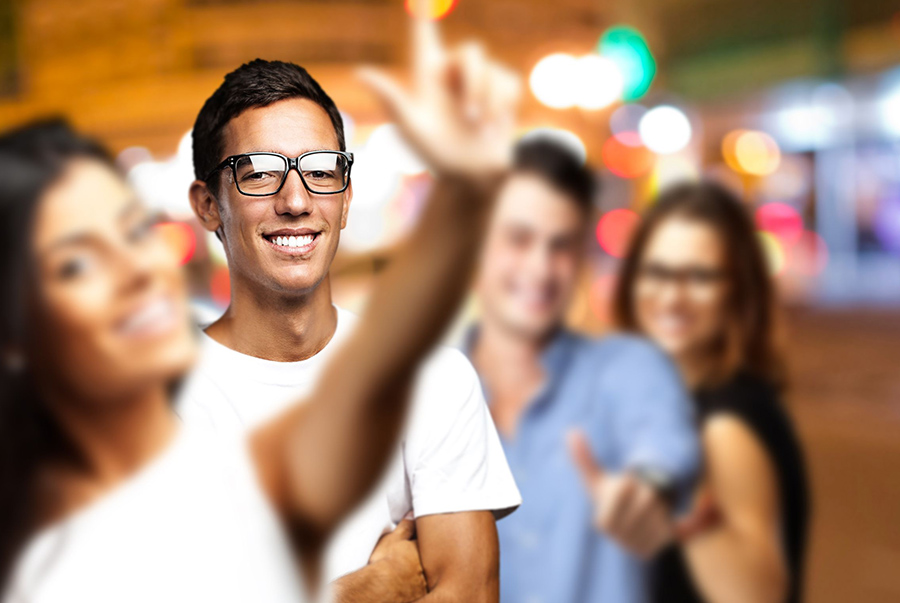 CLINICAL/PSYCHIATRIC SERVICES
Comprehensive Clinical Services provide all students with the emotional and behavioral support needed to address treatment issues. The program provides intensive support and within a safe, stable and nurturing setting.
The integration of clinical and education services ensures that all factors interfering with an adolescent's ability to have success in school, at home and in the community are addressed. Services include:
BEHAVIORAL FEEDBACK SYSTEM
PSYCHIATRIC ASSESSMENT AND TREATMENT
COMMUNITY COUNSELING PROGRAM
This initiative offers affordable Talk Therapy during afternoon and evening hours for youth and families. Individual, Family, and Group Talk Therapy are provided through this program.

The Community Counseling Program provides the highest standard of care in the provision of psychological services. The Community Counseling Program proactively responds to the social and emotional needs of youth and families in the community, providing a safe and non-judgmental place for support and guidance. Therapists encourage clients' academic and social success through confidence building and empowerment. Medicaid, Medicare, PPO's, HMO's, Credit Cards and Cash are acceptable forms of payment for Talk Therapy services.

REFERRALS
We accept referrals from a wide variety of sources including school administrators, guidance counselors, teachers, parents, physicians, outside therapists, and (when applicable) self-referrals. If you or someone you know wants to make a referral or find out more information please contact Sonia James at 832-714-2795 or via email at sjames@psych-on-site.com