OUR CORPORATE PROFILE.

Psych On Site, Inc. is a premier Houston-based private counseling and medication management company specializing in providing professional and comprehensive behavioral healthcare to residents of skilled nursing facilities and long-term care facilities throughout the United States. An industry leader since 2009, Psych On Site offers complete behavioral health services on-premises at no cost to partnering facilities.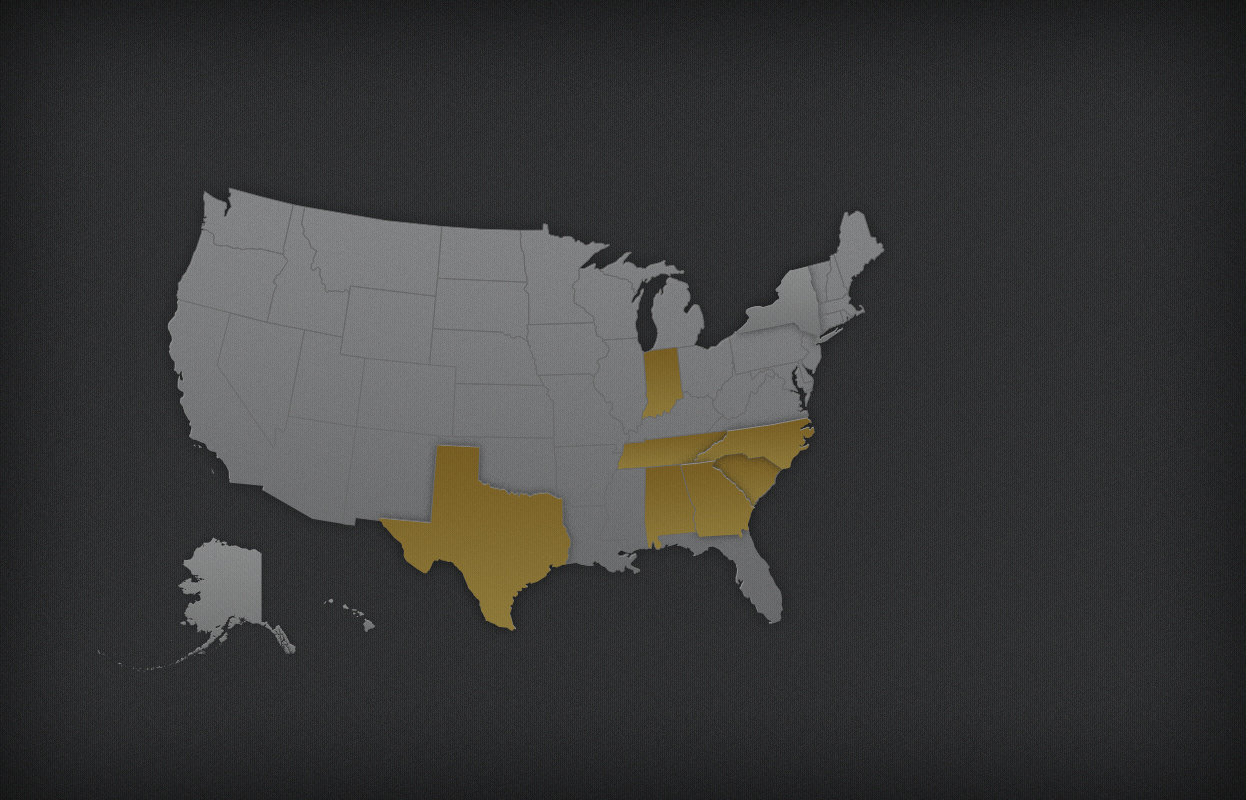 Locations
An industry leader in on-site behavioral healthcare, Psych On Site currently serves skilled nursing facilities in seven states: Texas, Alabama, Georgia, South Carolina, North Carolina, Tennessee, Indiana, with plans to expand operations into other states and regions in the United States.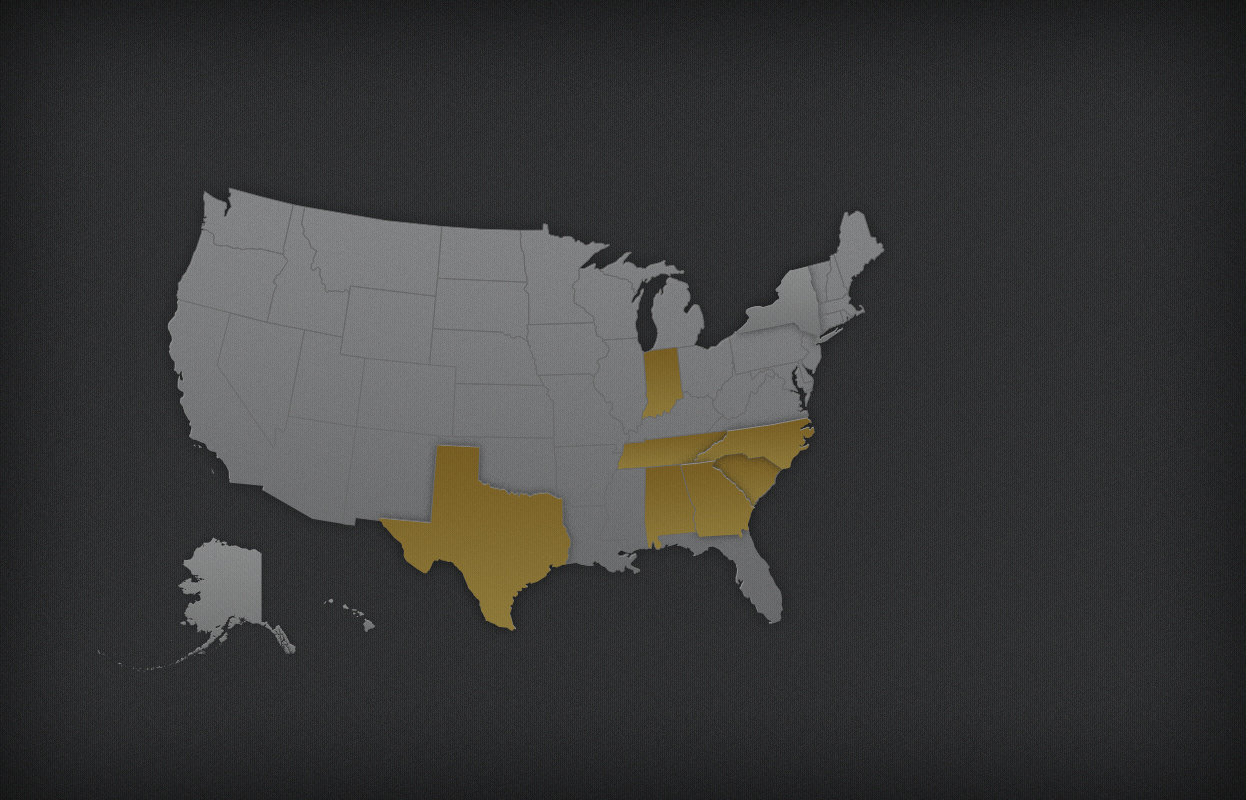 Locations
As an industry leader in on-site behavioral healthcare we are proud to be expanding operations throughout the United States. Currently, Psych On Site serves skilled nursing facilities in seven states:

Alabama
Georgia
Indiana
North Carolina
South Carolina
Tennessee
Texas